Calathea Medallion
Regular price
$100.00 USD
Sale price
$100.00 USD
Regular price
Calathea veitchiana roseopicta 'Medallion'
Calathea Medallion
Featuring the Calathea Medallion, this plant is known for its vibrant, variegated foliage. Its glossy leaves have deep green and cream coloring, and striking veins create an eye-catching design. Low maintenance and easy to care for, it's the perfect addition to any home or office.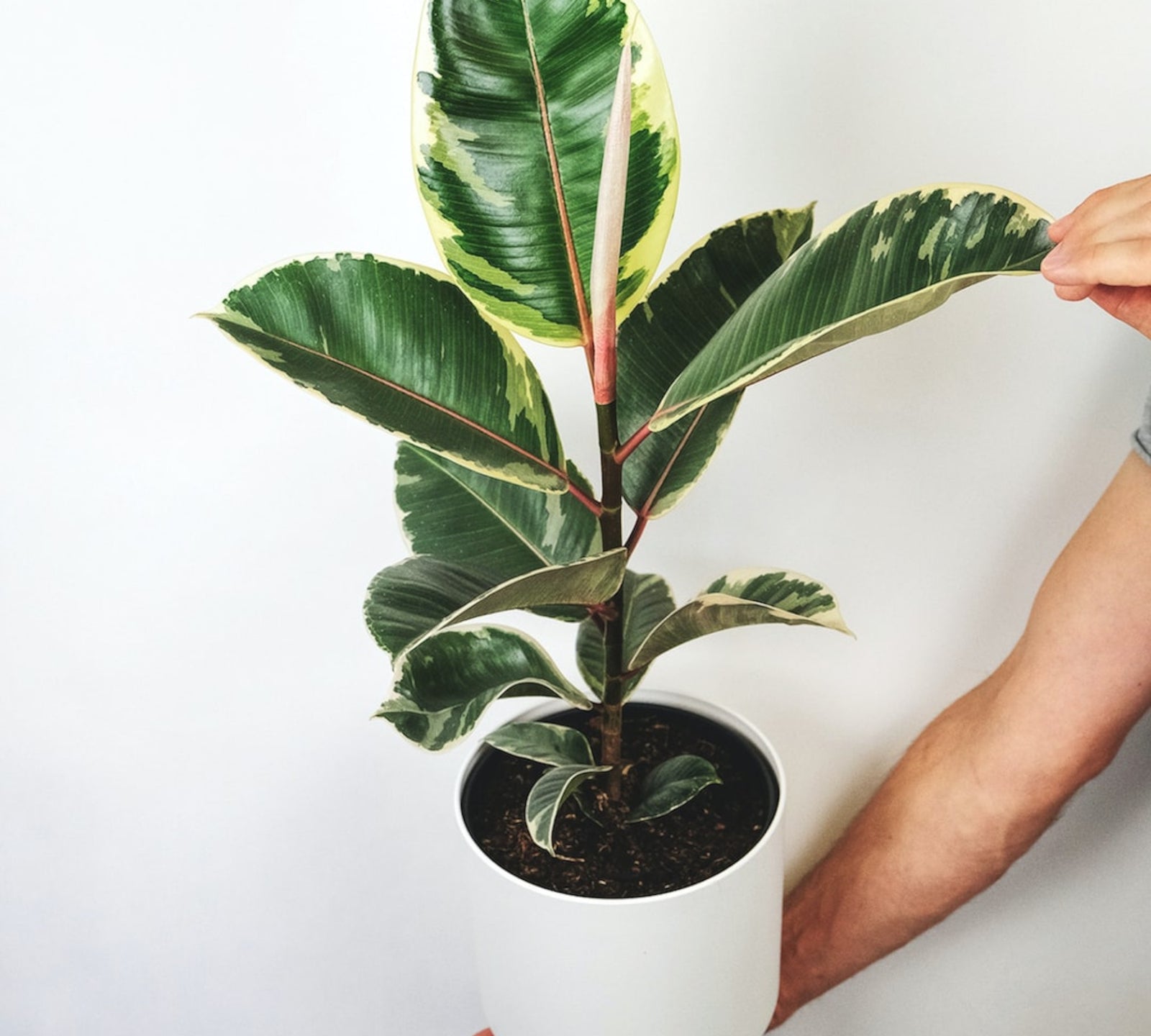 Calathea veitchiana roseopicta 'Medallion'
Calathea Medallion
Calathea Medallion is an exotic houseplant with lush foliage and vibrant colors. Its care requires medium to bright indirect light and regular watering, so that it stays healthy and vibrant year round. Perfect for a decorative accent or as a centerpiece.