Ponytail Palm
Regular price
$100.00 USD
Sale price
$100.00 USD
Regular price
Beaucarnea recurvata
Ponytail Palm
This Ponytail Palm is ideal for any home or office. Its unique, sculpted look and long, thin leaves add a touch of style to any space. Easily maintained and drought tolerant, this plant is ideal for busy individuals.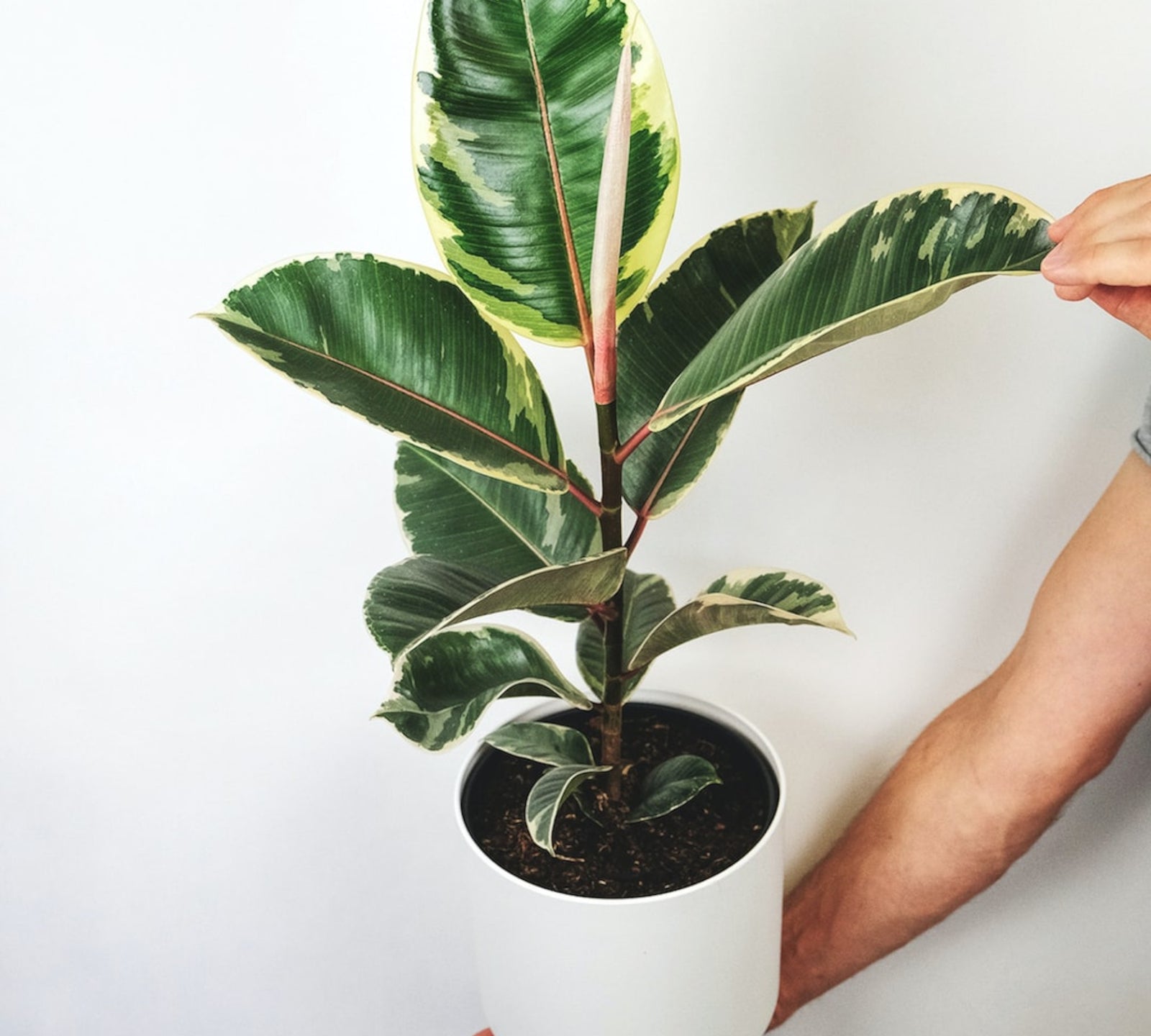 Beaucarnea recurvata
Ponytail Palm
Caring for the Ponytail Palm is easy with its low-maintenance needs. It thrives in bright, indirect sunlight while requiring minimal watering and fertilization. This ornamental plant is an attractive addition to any home or office.